Quick Look
iPhone SE was Apple's 4-inch iPhone and was introduced in 2016 and discontinued in September 2018.  Right now, there are rumors everywhere that Apple is working on "iPhone SE 2" which look similar with iPhone 8 and released in March. It will have A13 chip, 3GB Ram, multiple colors options and affordable price $399.
iPhone SE 2 Leaks: Features and Specifications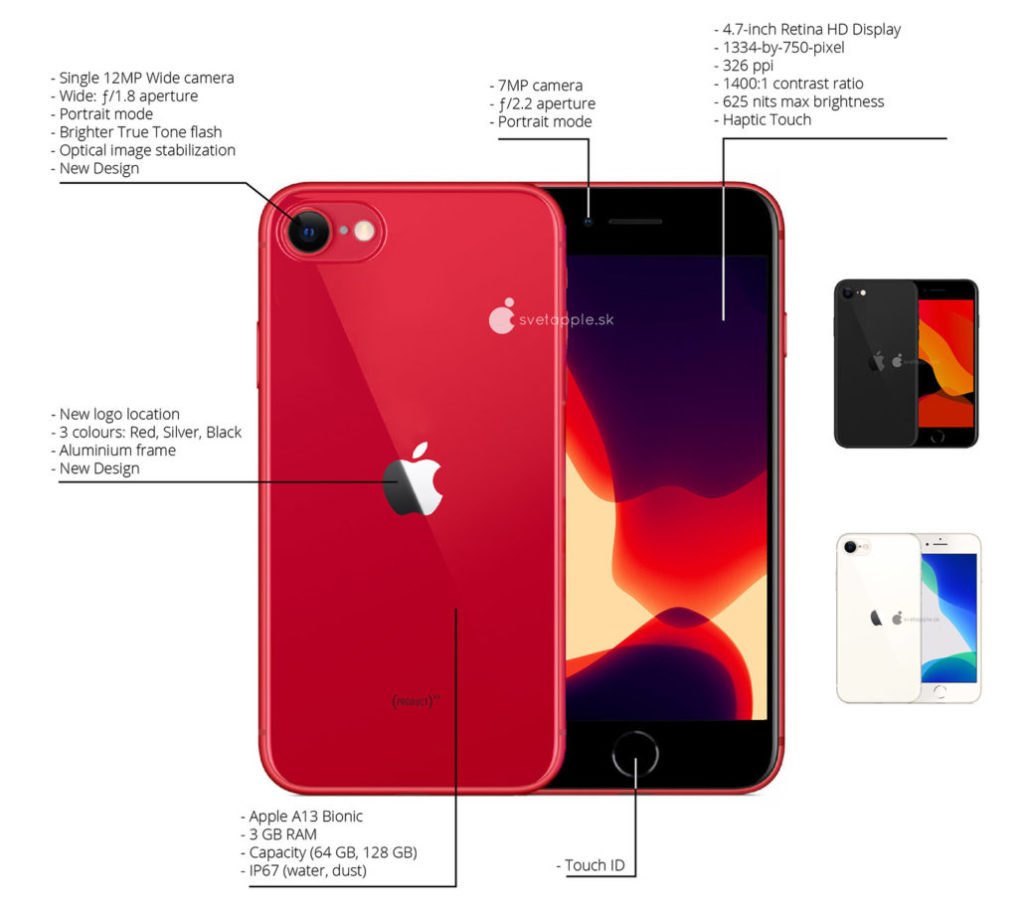 There are predictions that Apple will sell 30 Million iPhone 9 smartphone across 2020.
Thanks to the reliable source as Apple analyst Ming-Chi Kuo – It's a great news for iPhone lovers who are still using iPhone 6 that can't run iOS 13, then the new iPhone SE 2 will be the next low-cost iPhone for them in 2020. Let's talk about all the iPhone SE 2 leaks one by one.
iPhone SE 2 Design
What does the iPhone SE 2 look like?
The rumors suggested that iPhone SE 2 might called iPhone 9 which may be identical to the iPhone 8 both in terms of design and display but with a frosted glass back similar to the iPhone 11 Pro finish.
The renders also suggest that iPhone 9 has 0.5mm thickness that is slightly thicker than iPhone 8, measuring in at 7.8mm thick. Despite everything, iPhone 9 is expected to be more similar with iPhone 8.
Moreover, iPhone 9 is not really look like iPhone SE, instead it's a more refreshed version of the iPhone 8 having A13 processor chip and 3GB RAM with updated iOS 13.
Because of, frosted glass back, it is easier for those who can't afford iPhone 11 can buy this low-budget iPhone with starting price $399.
But will the iPhone SE 2 have a Home button?
Simply: yes
According to the analyst Ming-Chi Kuo, the iPhone 9 will feature a 4.7-inch display as opposed to the bezel-less design and Face ID authentication of the iPhone 11 lineup.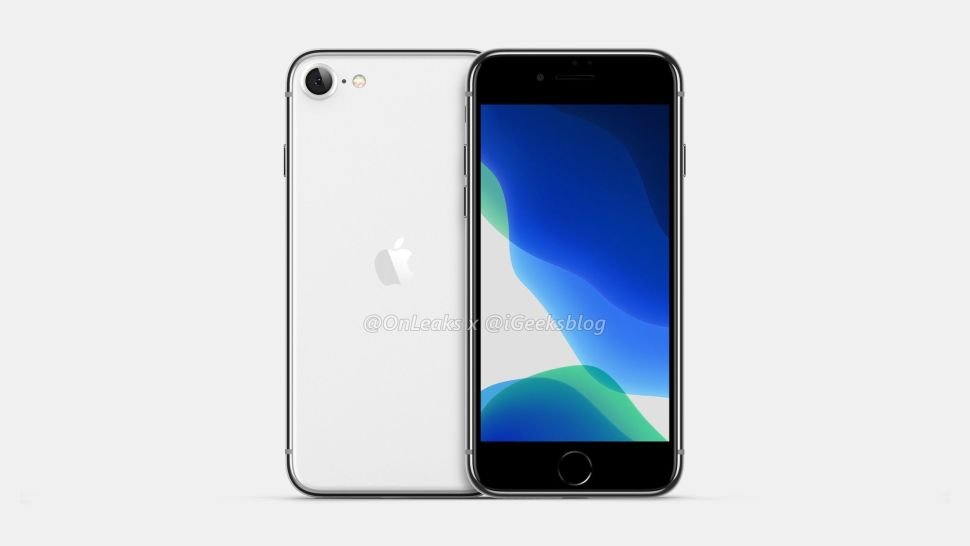 iPhone 9 is reported to come up with relatively simple single-lens rear camera due to the low-cost iPhone. However, it is still unknown that the camera will have software enabled portrait mode or not
Colors:

Ming-Chi Kuo has further said that iPhone 9 will come up in Red, Space Gray and Silver colors.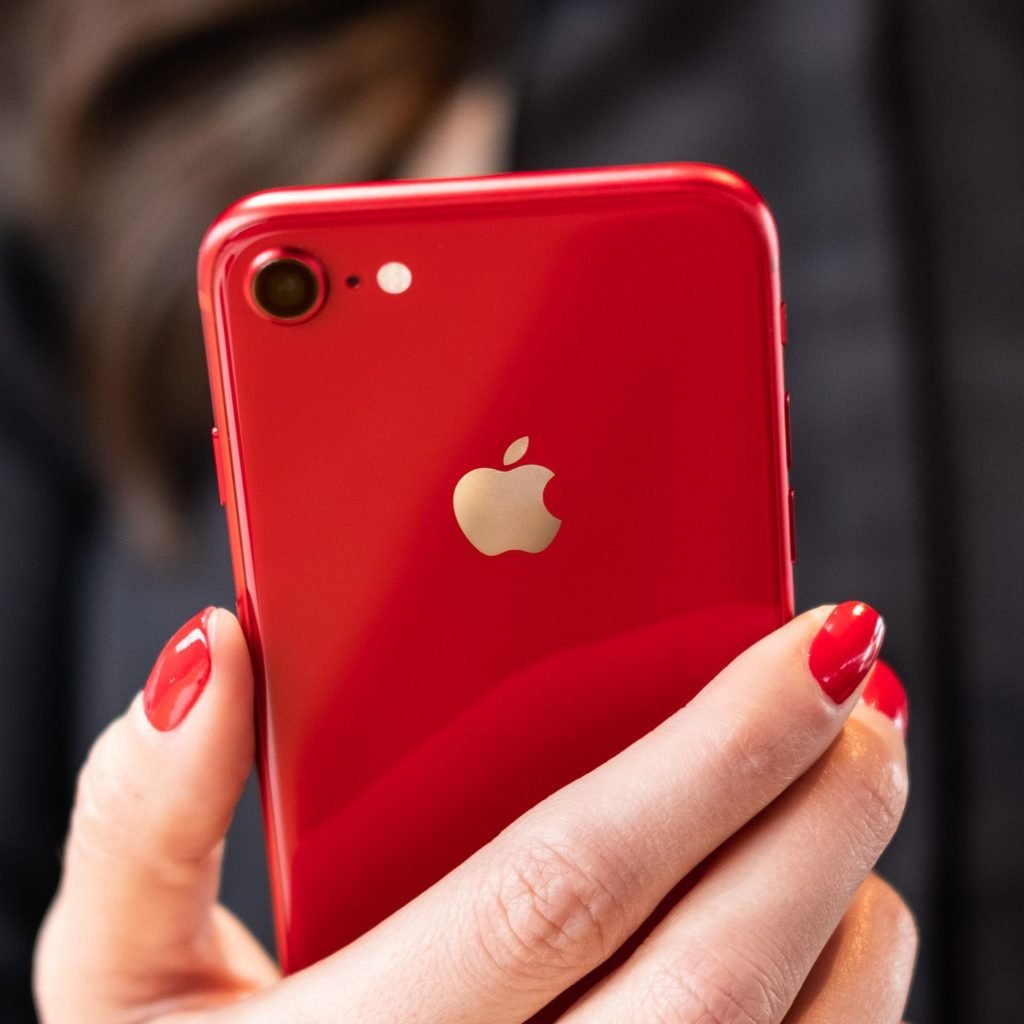 The Red is notably more desirable like iPhone 8.
Technical Specifications
Apple's iPhone 9 is a powerful iPhone with modern A13 processor that is the latest and fastest processor. You will be happy to hear that it is the same processor that is used in Apple's iPhone 11.
The iPhone SE 2 has been reported to come up with 3GB RAM which is 1GB less than the iPhone 11 lineup. But it is more than efficient and you can perform multiple tasks at the same time.
There are also whispers that Apple is working on such iPhone that will support both Touch ID and Face ID. However, there are more whispers that iPhone 9 is coming up only with Touch ID for Biometric Authentication.
iPhone 9 is has A13 processor which means that it can support iOS 13 and later iOS versions for many years. Actually, the Apple is targeting all the consumers which are using iPhone 6 and the older iPhones models then the new iPhone 8 is their next smartphone.
Price and Release Date
According to Kuo, Apple will charge a starting price $399 for the iPhone SE 2 with 64GB storage which is easily upgradable to 128GB for $499.
The earlier iPhone SE was introduced at $399 with 16GB storage and when it was discontinued its price was dropped to $349 with 32GB storage. So, the iPhone 9 will be available at the same price when iPhone SE was firstly introduced but with the 4 times much storage.
But will the Apple discontinue the iPhone 8 64GB at$449 after the launch of iPhone 9? You may assume that Apple will remove iPhone 8 because of the launching of iPhone 9, the more powerful and the efficient smartphone.
What is the expected iPhone SE 2 release date?
Kuo has stated that iPhone SE 2 will be released in the first quarter in 2020 (probably in mid-March). Because Apple has a continuous habit of holding special event in March over the past decade. Moreover, the older iPhone SE was also released in March 2016.
Naming
It is still unclear that whether Apple will call it iPhone SE 2 or iPhone 9 or something completely different.
iPhone SE 2 Plus
Through, iPhone 9 hasn't been released but Kuo has predicted about the iPhone 9 successor that is iPhone SE 2 Plus released in 2021. The 2021 iPhone SE 2 Plus will have 5.5 or 6.1-inch display with Touch ID fingerprint sensor built into the power button. Like iPhone SE 2, the iPhone SE 2 Plus will also be released with no Face ID.
Wrap Up
As iPhone 6 and iPhone 6 Plus are outdated and unsupported for iOS 13 that's why Apple has incentivized its older users that are unable to upgrade to the latest iOS version. With iPhone SE 2 and iPhone SE 2 Plus they can access Apple's newest and upgraded services such as iOS 13 dark mode app, Apple Arcade and Apple TV etc.
Apple's goal is to drive more people towards its latest hardware accelerated products and updated services and numerous useful applications.
Well, what do you think of the rumor surrounding an iPhone SE 2 or iPhone 9? What do you think Apple might call it? Let us know in the comments section.